NYIPT proudly announces our 2nd On-Line Workshop on


with
Dr. Seth Aronson and Dr. Jill Bellinson
Sunday February 28, 2021 10am-12pm
Since it's still not safe to be in the office, we need to find creative solutions that work to maintain and promote therapeutic relationships with children and their parents. What are they struggling with? What are the challenges facing therapists?
Our first workshop dealt with young and school aged children. You need not have participated in the first workshop to get the full benefit of this second one. If you work with teens and tweens this is the workshop for you!
<![if !vml]>

In the best of circumstances, teens and tweens are often too anxious to engage fully in talk therapy. Remote therapy can be challenging for this age group.

They are too old for symbolic play, but not yet able to talk through their difficulties for 45 minutes.

This workshop will describe methods of relating to older kids in audio and video platforms, including ways to incorporate modalities many of them spend a lot of time with — including, Fortnite, Roblox, Tik Tok, and others, communicating through text messages, as well as options for connecting without these platforms.

After completing this workshop, participants will be able to:
Describe three methods of connecting therapeutically with teens and tweens when we can't be in the same physical space

Describe interactive methods of using technical odalities when we can't be in the same physical space.
<![endif]><![if !vml]>

<![endif]>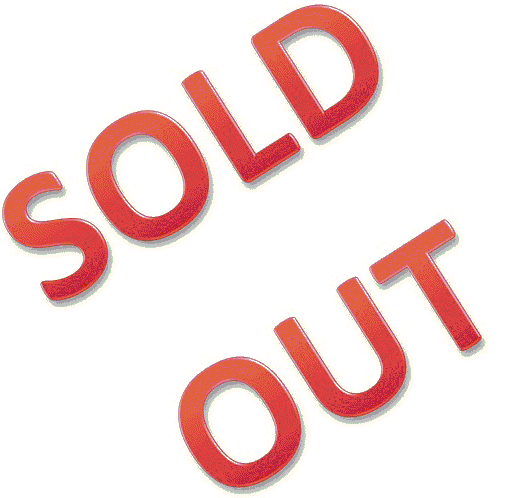 Refunds will be given for cancellations prior to February 18, 2021 for the February 28th workshop
The New York Institute for Psychotherapy Training is approved by the New York State Department of Education to provide Continuing Education Credits to NY licensed Social Workers (LCSW & LMSW).